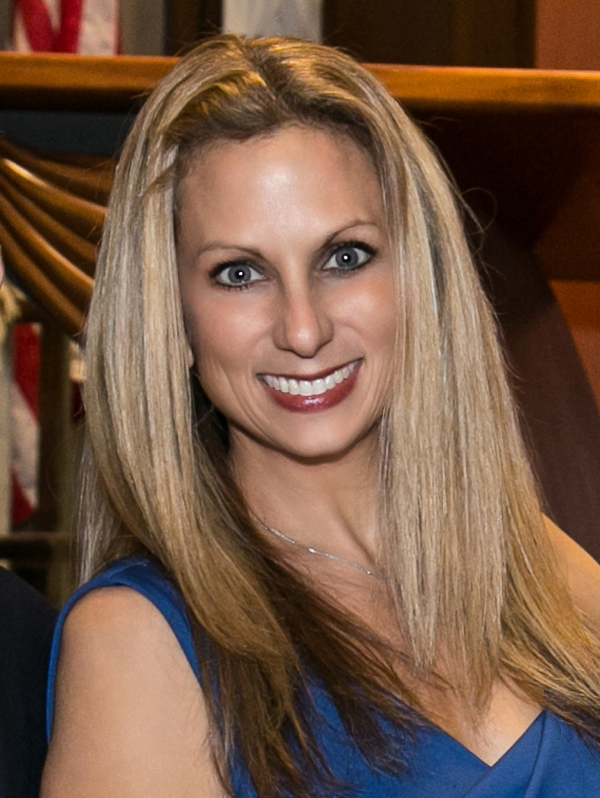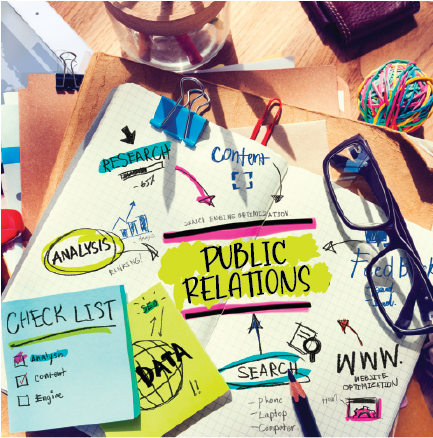 lora sommer
I bring 25 years of non-profit and agency experience to Sommer PR, with a proven track record of creating promotional opportunities, attaining publicity, and promoting awareness for an organization. 
testimonials
I've known Lora Stern Sommer for nearly 30 years, first as a journalist receiving her press releases and more recently as a client, using her services. I specifically chose her for the latter because I experienced what she was like as a determined promoter when she was trying to pitch me to write stories about her clients. 
She had great follow-up skills and her passion for her clients and their projects always came through in her vivacious personality. No matter whether I've talked to her in person or by phone, I always get the sense that I am the most important person in her world at that moment. It's that rapt attention to person and purpose that she exudes that is both comforting and motivational. I highly recommend her for any public relations assignments. 
Roni Robbins
Author and Journalist
Lora Sommer and her expertise behind Sommer PR is exactly what our organization needed.  Lora's professional attitude combined with her organized approach to garnering publicity for the Foundation led to much success for our event.  The media coverage secured was the most in our event's history and  resulting in: increased awareness for our mission, gained familiarity with our brand and generated much-needed funds.   Lora has been a pleasure to work with, and her engaging personality helped our volunteers feel comfortable sharing their personal stories in a meaningful way.
Kim Brammer
Executive Director of the Crohn's & Colitis Foundation, Georgia Chapter
Lora Sommer was absolutely incredible when we needed public relations assistance. Recently our family was honored by the Crohn's and Colitis Foundation of Georgia. We reached out to Lora who in turn had us featured in several local newspapers and on one of the local television stations. That publicity in turn led to the highest amount of fundraising the Foundation had received for their event. We owe the success to the hard work and connections of Lora Sommer with Sommer PR.
Dr. Pip Spandorfer
Thank you, Lora, for going above and beyond to promote the first ever virtual Bridal Extravaganza Online.  From newspapers to TV to radio, you had me all over the place and I am so grateful.  You made sure you understood my goals, you genuinely cared about the results and were a true team-player!  And your strong relationships with the media were key to our success.  Can't wait to work together again!
Shelly Danz
Producer, Bridal Extravaganza of Atlanta
Lora is a talented professional, hardworking and results-driven! She is the best in the business and will assist and produce high-quality work for your needs to promote your business or project. Lora is a joy to work with and I am looking forward to finding ways to work with her again soon!
Hope Chernak
Human Resources - Talent Acquisition - Talent Management - Operations - Management
I worked with Lora for over 2 years on a major project at the MJCCA. I have never worked with a PR professional that was so motivated to succeed in everything she worked on. Lora has the highest standards, exudes confidence, and was an absolute joy to partner with on the Maccabi Games! Lora is creative, professional, smart, and enjoys thinking outside of the box when it comes to Public Relations. I would highly recommend Lora for any Public Relations projects big or small!
Stacie Francombe
Owner at Sign Greeters
Lora is one of the most talented public relations professionals I've ever worked with. She will stop at (almost) nothing to get that story and she rarely fails to produce the most successful results. I worked with her for many years as she publicized the Book Festival of the MJCCA and the media she received was nothing short of exceptional. Not only that, she is one of the nicest people you'll ever meet! Do yourself and your company a favor and hire this woman — you can thank me later!
Pam Morton
Director, Book Festival of the MJCCA/Marcus Jewish Community Center of Atlanta
Thanks so much for your efforts in sharing our story and the news coverage of our Sign Greeters sign on your local TV network. Claire sent us a link to watch it and I was moved by the coverage and how much it meant to the kids.  You helped to make our 2020 Thanksgiving memorable in a very positive way.
Jeannie Larson